A quick and fun way to write your next song!
Taught by multi-platinum selling songwriter Holiday Mathis.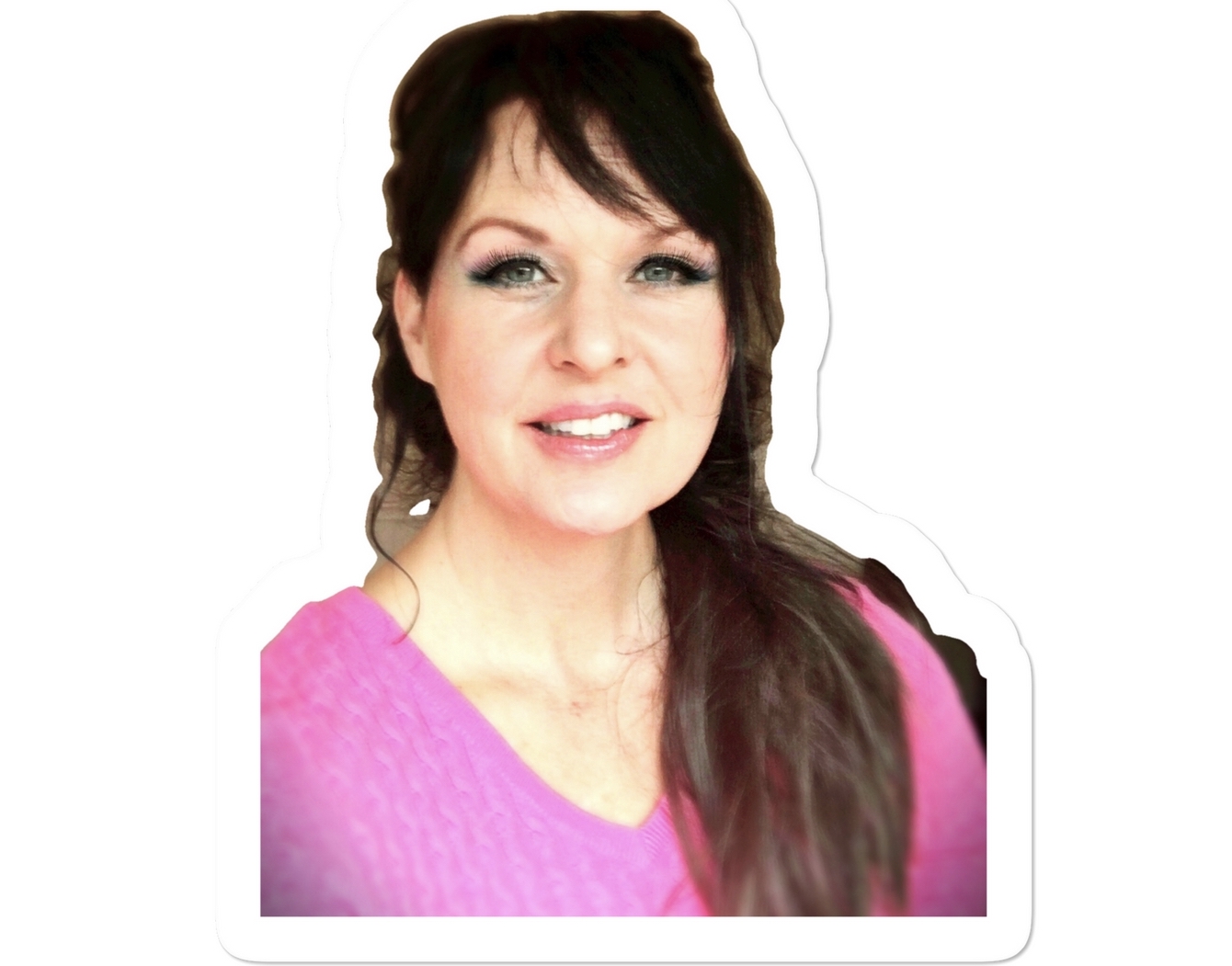 Hi, I'm Holiday!
Here's a fun way to write a killer song in ten easy steps. This class includes 10 super-short videos, (most of them under 5 minutes) so you can get your song into the world right-quick!