By this time next month, you could have 3 killer songs to show the world.
Release the songs of your soul with the methods and trade secrets of multi-platinum selling songwriter Holiday Mathis.
What if John Lennon let writer's block stop him from writing "Let it Be" or Lizzo never finished "Truth Hurts" because she wasn't sure how the chorus should go?
I believe that you have songs in you that need to be born.
I've helped first-timers and recording veterans alike create songwriting success. Use my methods to
• tear down your blocks
• open your melodies
• tap into the lyrics that express your soul
• write the chorus that hooks the listener immediately
• deliver a stellar opening line
• get hacks, tips and tricks for everything from brainstorming to chord structure to vocal production and beyond
• be the best artist you can be, prolific, productive and inspired
Your life is your song -- let's get to singing it!
As a beginning songwriter my experience with Holiday Mathis felt very safe and showed me how to use my passion, tap into my own perspective, and be more confident in the choices I ultimately made. Along the way I was nurtured and gently guided into creative places I would not have gone. Steered away from less colorful lyrics, and shown how and where I might think differently about my song. It was a blast, sooo fun! I learned so much and wrote better songs without question. I would highly recommend this course.
Vicky Curtis, Beverly Hills CA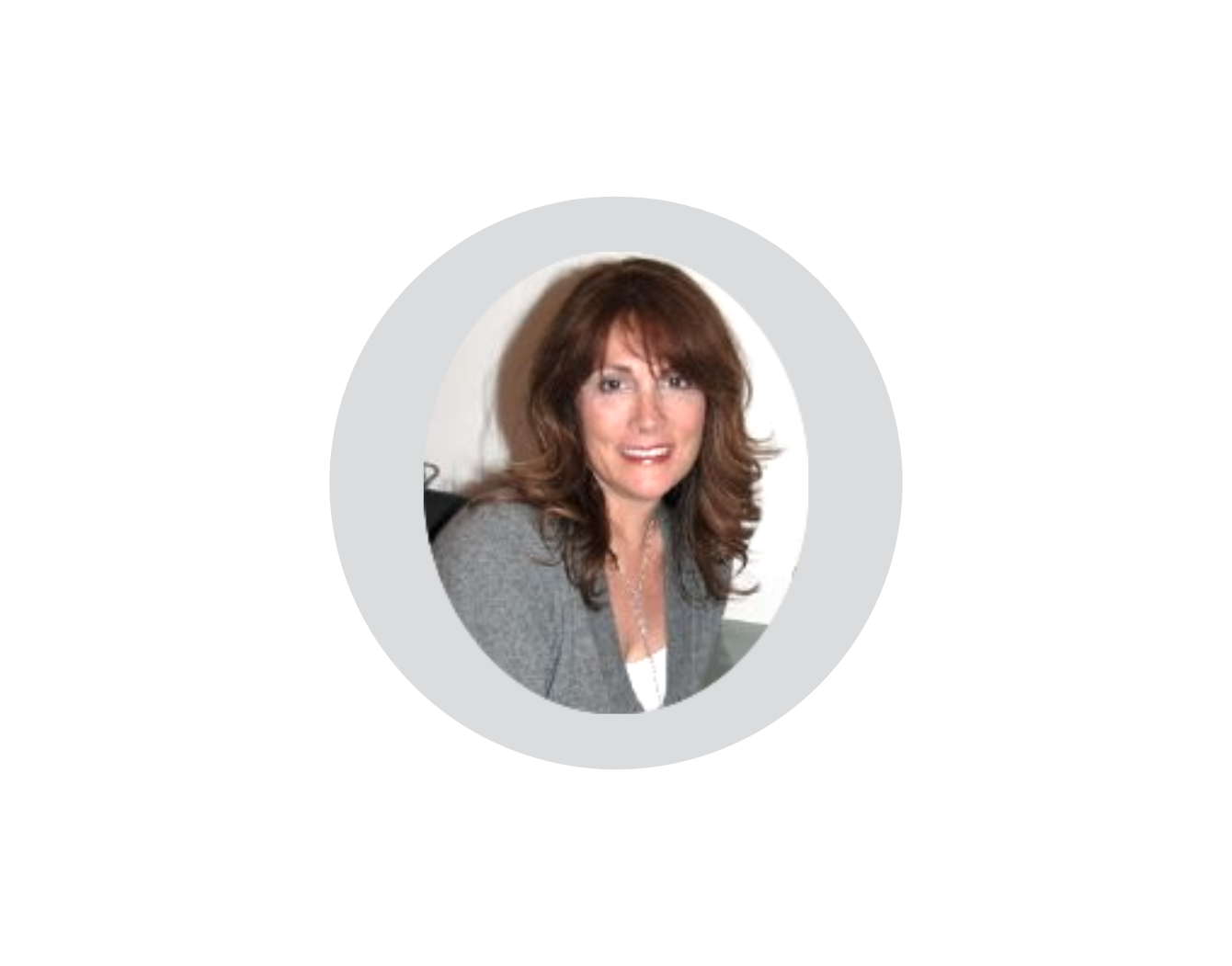 Fantastic teacher!
Holiday's exercises bring out a high level of creativity in me and my work. I highly recommend her if you want to level up your songwriting!
Lilah Petersson, Music City, TN